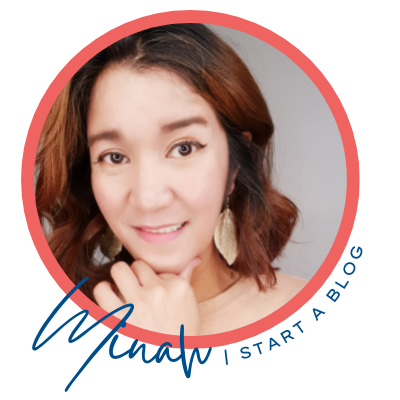 Hi there! It's Minah, the blogger behind of  Niches and Earnings | Start A Blog.
I created this website to be a place where you can get information on how you can start your blog. Basically, this blog is like my journal about blogging where I share things I learned about blogging, things that a blogger must do and things that what most bloggers do the moment they started blogging.
Every post you'll see here are mostly blogging tips.
Let's connect on social media too!