HEY! DO YOU WANT TO START A BLOG?
You probably want or thinking to start a blog that's why you ended up here on my website. I mean why not, right? You already know that blogging has a lot of potential to make money so that you can finally work from home and be with your family and be your own boss.
To be your own boss while doing what you love is I think everybody's goal  when starting a blog. But, Id like to remind you that behind those success of every bloggers you know, are all hard work! And that my friend, is a FACT. I'm not saying all this to discourage you instead, I'm letting you know what's ahead of you.
Yes, blogging is hard work but the beauty of it, is anyone can do it. Moms, Dads, students, professionals, skilled workers — ANYONE CAN BLOG! All you need to have is a computer /  laptop and internet connection. And the most important of all is you gotta have a plan and proper mindset.
I would like Niches And Earnings – This is Minah | Start A Blog – to be your go-to blog when you need information on how to start a blog, to grow your blog and eventually make money. So, scroll down and you will find blog posts that you will need on starting a blog.
I almost forgot, this is Minah and I welcome to Niches And Earnings. I'll be with along the way when you start your blog.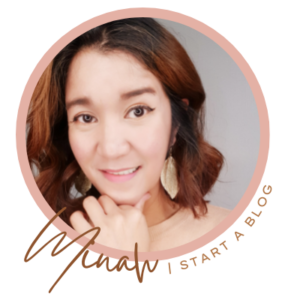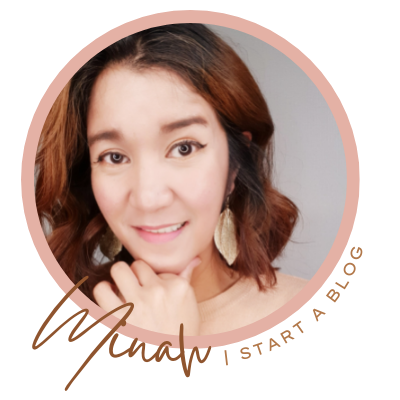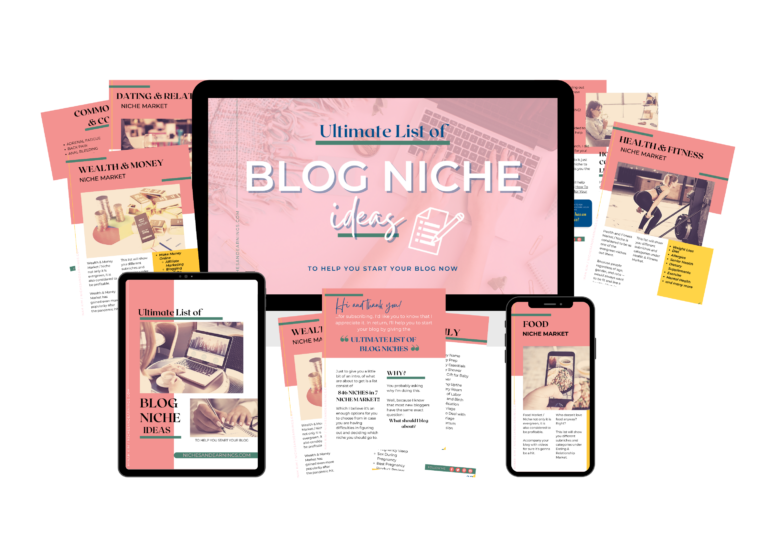 ULTIMATE LIST OF BLOG NICHE IDEAS
Having difficulties figuring out what niche to choose? This is for YOU! The ULTIMATE LIST OF BLOG NICHE IDEAS. Where I compiled well – researched niches that you can use to START YOUR BLOG NOW!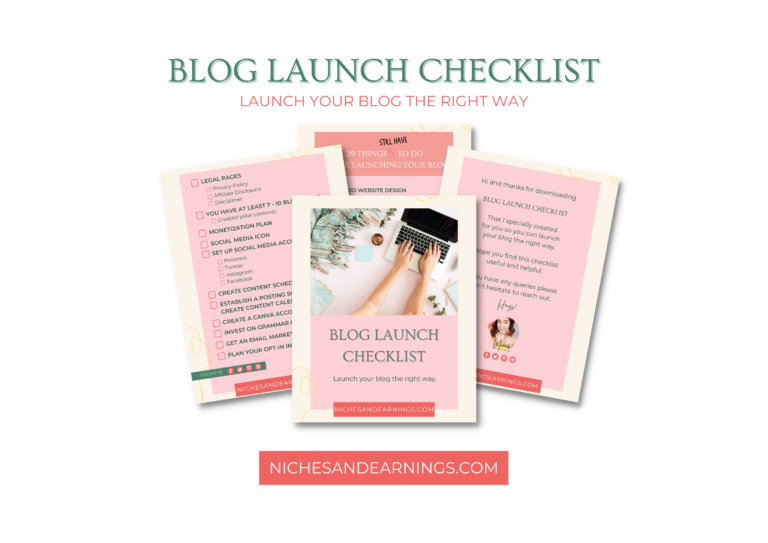 This is a checklist will guide you on preparing before your blog launch to make sure you START YOUR BLOG THE RIGHT WAY.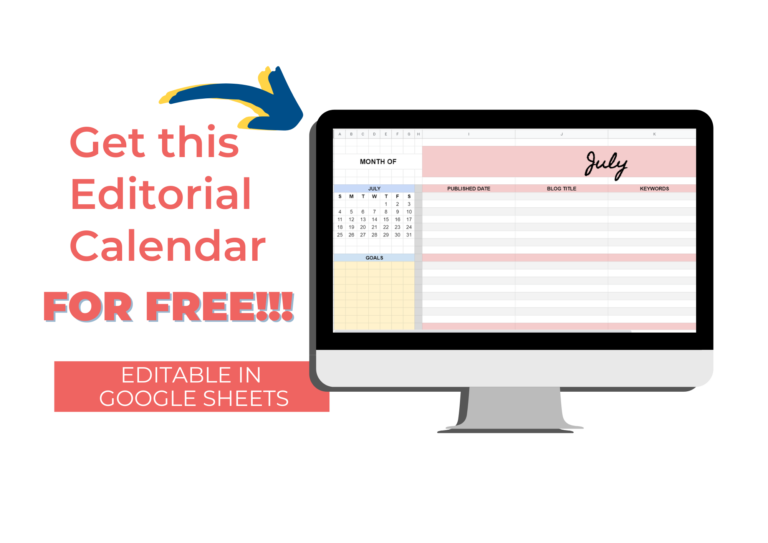 Grab this simple but effective Editorial Calendar that I am personally using as well. Use to to organize and plan your blog posts ahead of time!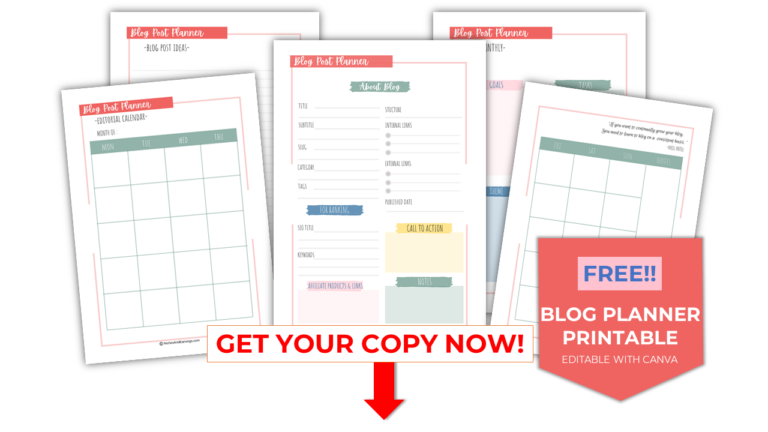 If you're not much into digital and still prefer pen and paper in planning your blog, I also got you covered! 
Go ahead and DOWNLOAD YOUR COPY of this simple BLOG PLANNER PRINTABLES which is also fully customizable with Canva.
HELPFUL GUIDE BLOG POSTS YOU MAY WANT TO READ FIRST
How to prepare your blog for the New Year We now came to another new year. And during this year, we are
A deep dive to Wealthy Affiliate, my honest review 2021 If you've been searching ways on how to make money online, then
Do you want to know how write blog post fast? Be ready because you will learn how to write blog post fast
Get the Training that You Deserve
The training platform that I recommend  has been in the business for almost 14 years with over 1.5 million members and counting from over 193 countries worldwide. With these facts, this platform will help you build a successful online business.Join now, immerse yourself and be surrounded with wi like-minded people who shares a common goals.
Get trained by professionals and experts in the business, this platform will provide you task based certification courses, walkthrough video tutorials, weekly live video lessons, and 1-on-1 coaching from the experts who are experienced and clearly made the heavy lifting for you.